Tips for Expert Witnesses in Court
As an expert witness you are providing an opinion to the Court (or Tribunal). Your role is to provide the Court with evidence on which it has no first-hand knowledge – evidence within your area of expertise. This contrasts with a factual witness (also known as a lay witness) who provides direct evidence of facts as the witness perceived them.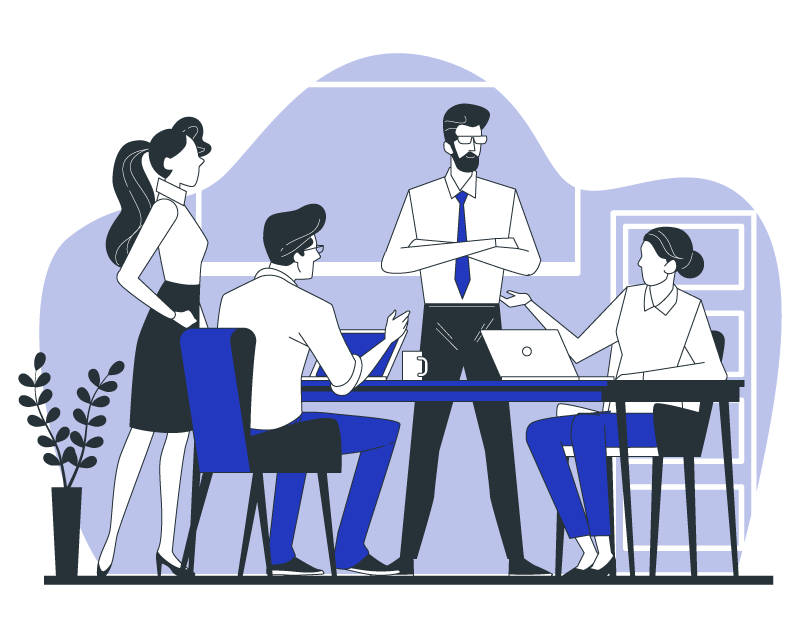 Summary: What is Witness Familiarisation?
Witness familiarisation is an educational process to help witnesses more effectively deliver their evidence under cross examination.

Available for witnesses in all legal forums, including:

Courts;
Arbitrations;
Tribunals; and
Commissions and investigations.

It is available to:

Law firms, for use by their witnesses;
Staff of companies and other organisations;
Individuals; and
Members of professional bodies.

Available in person and via video-link throughout Australia and internationally
Because of the nature of expert evidence, and an expert witness' unique position in the Court, there are numerous special considerations for an expert when giving testimony in Court. Advocates will frequently use specific traps and strategies against experts during cross examination to challenge and test their evidence and their testimony. We suggest that expert witnesses follow these tips in order to effectively provide their testimony in Court.
Stick to your area of expertise. Do not speculate on areas outside your expertise, and on which you are not qualified to provide an opinion.
Beware of challenges to the assumptions on which your expert evidence is based. Be ready to defend the assumptions you have made in any expert report.
Furthermore, remember that a change to an assumption may in turn materially affect the expert evidence you provide.
Be ready for attacks on your credibility as an expert.
Be prepared. Obviously, know your own report(s), but also know the underlying pleadings, facts and issues to which your testimony will relate, and know the report(s) of any opposing expert.
If listening to the evidence from an opposing expert witness be prepared to assist your legal team understand or clarify any points therein. Be ready to pass notes to your legal team on these points.
If possible, obtain a copy of the court's transcript and review your testimony. You can usually get a copy of this from your instructing solicitors. You might be surprised how different it appears on paper compared to when spoken in the witness box. It will help you when you deliver any expert evidence in the future.
Once judgement has been handed down, review the judgement with respect to your evidence. This will often give an insight as to how your evidence was received by the judge.
Tom Nevin, Director at Loquitur, discusses these points briefly in the following video which provides various tips and suggestions for all expert witnesses who are giving evidence in court under cross examination.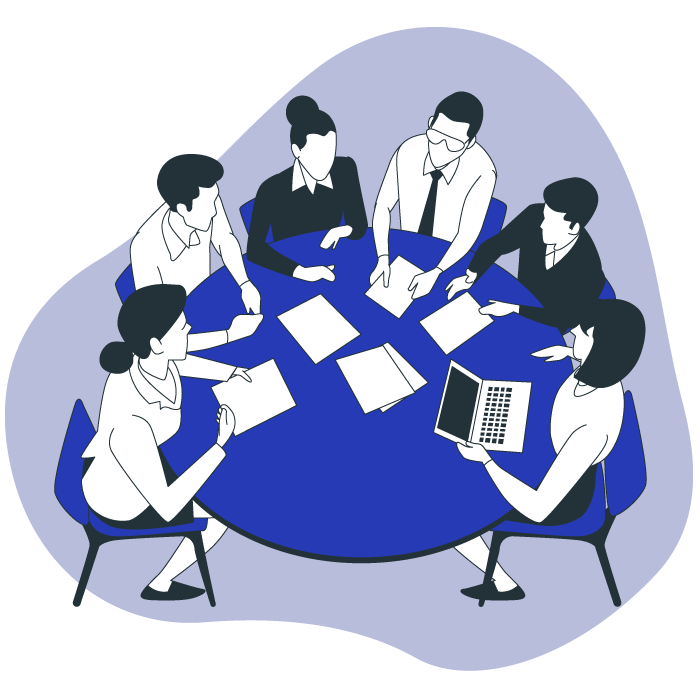 These pointers, along many other tips and strategies are covered in Loquitur's specialised and practical expert witness familiarisation training courses. These courses have been specifically developed to help expert witnesses effectively deliver their evidence in courts and tribunals are run throughout Australia for experts in all types of legal proceedings.
Some general tips for all witnesses (including experts) who are giving testimony in cross examination are available here. Of benefit to lay witnesses and experts alike, they provide a few simple things all witnesses can do to more effectively deliver their testimony from the witness box.
Contact Loquitur to see how our courses will benefit you.
Discover our Ethics of Witness CDP