Join us as we take a look at a series of cases highlighting the pitfalls and risks of less-than-optimal expert witness evidence.
We will look at a variety of cases focussing on Australian jurisdictions, with a few other appropriate common-law cases thrown in for good measure. While these case reviews are (hopefully) relatively light-hearted and funny (in a cringeworthy kind of way) they are also very useful as a learning exercise for expert witnesses, parties and legal teams. These cases involve some of the more egregious and unfortunate situations expert witnesses have found themselves in, and are presented so that others can learn from their mistakes.
To see how our training can help ensure that you or your experts don't feature on this blog please contact us!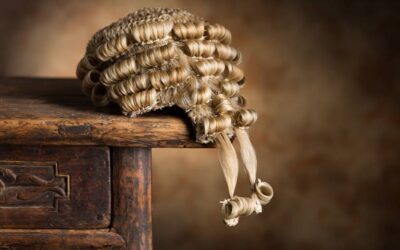 Wood v R [2012] NSWCCA 21  Evidence of Activism – How Expert Evidence Derailed a Conviction Background This was a criminal case regarding the death...
read more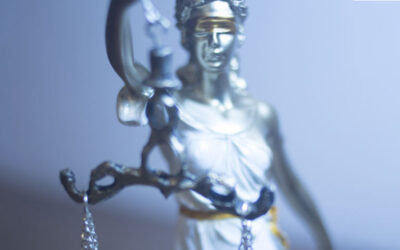 Yelland Security Pty Ltd v Plus Architecture International Pty Ltd [2021] VSC 416 (13 July 2021)  "Most unsatisfactory" and of "grave concern"...
read more
What is Witness Familiarisation?