Our courses are specially designed to ensure evidence is delivered to the Court in the most effective way possible.
We do this through the provision of practical methods and strategies to provide evidence, and our rigorous practical training sessions provide a unique practical opportunity in which these skills can be implemented.
Courses are available for both expert witnesses and lay (factual) witnesses.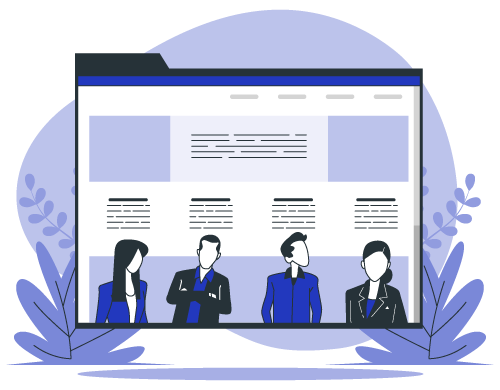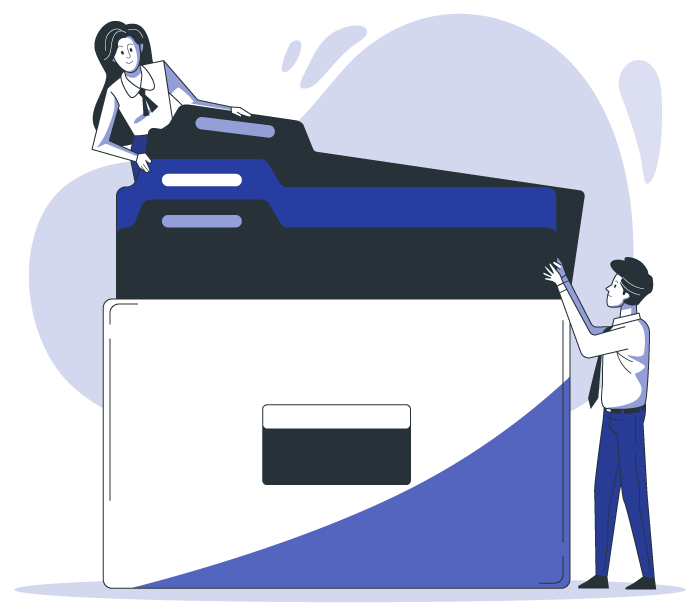 Some courses can be taught individually, and group courses can be arranged, particularly for experts within one area of specialisation, expertise or profession.
Where appropriate and requested, group courses are tailored to the specific subject area expertise of the relevant expert or experts, and are generally customised specifically to suit training needs.
All courses are conducted by experienced practising barristers.
We can run courses both in person throughout Australia, remotely by video, and in a hybrid manner.
Our Witness Familiarisation course (below) will benefit all witnesses (both experts and factual witnesses) likely to be providing testimony to courts, tribunals and in other judicial and quasi-judicial settings in both Australia, and internationally. Additionally, our specialised expert witness courses will benefit professional witnesses across all areas of expertise looking to improve the manner in which their evidence is delivered.
All courses can be taught as one-off sessions, or as part of a series.
Generally courses for expert witnesses count toward the relevant Continuing Professional Development (CPD) requirements for experts, subject to the rules of the various professional bodies.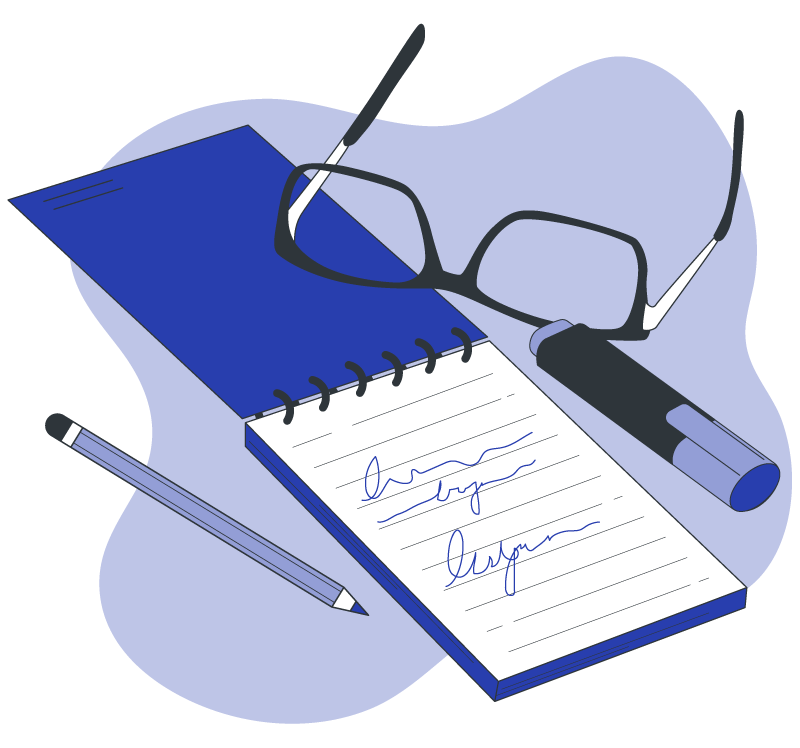 Find out about our specialised courses for expert witnesses